Legacy

of sports fishing in Seychelles
Seychelles has always had an abundance of gamefish, whether it be offshore or on the flats, and sport fishing enthusiasts have always been drawn towards our fishery. Historically, and now we're going back to the 1960s, there was only one weigh-station, at the Marine Charter Association, which today is the official SSFC (and IGFA) Seychelles weigh-station.
The sports fishing scene was pioneered by well-known figures like Frank Talma, Mickey Mason, Joe Dingwall, Alan Ernestine, and Basil Savy to name a few. In those days the boats didn't have to venture very far to catch prize fish. It was not uncommon for boats to catch dozens of large tuna and sailfish in a day, and one record of 119 sailfish caught in a week-long fishing trip is well remembered. In 1972, the first organized fishing competition was organized by the Marine Charter- "The National"- and we are proud to still host this annual tournament at the SSFC today.
Over the years more fishing competitions were organized, many in partnership with the Rotary Club of Victoria, but it's only in 2009 that the Seychelles Sport Fishing Club was formally registered by a group of friends and fishermen. Since 2009, each and every year, between 6- 8 fishing tournaments have been held without fail in the spirit of sport fishing, conservation, and education. In 2010 we officially joined the IGFA as the Seychelles' official fishing club and from there we have partnered with many well-known, international organizations to promote sustainable fishing practices, while at the same time respecting the traditions of old.
From billfish to bonefish, the Seychelles fishery appeals to a wide spectrum of angers. Those who wish to catch regular 500lb marlin- the fishery is untapped, whilst those who are familiar with our outer island reef flats, will testify to Seychelles having possibly the best fly fishery on the planet. Yellowfin tuna of 90kg+ plus the rest of the pelagic species on offer throughout the year, sailfish a plenty and of course the demersal reef species that are colorful and put up a great fight. No matter your fishing style, Seychelles is an interesting destination.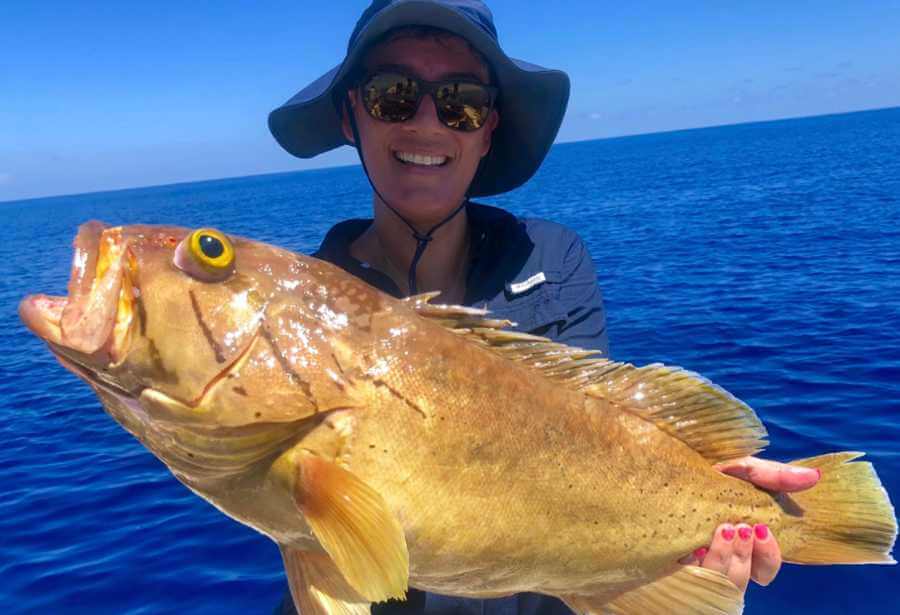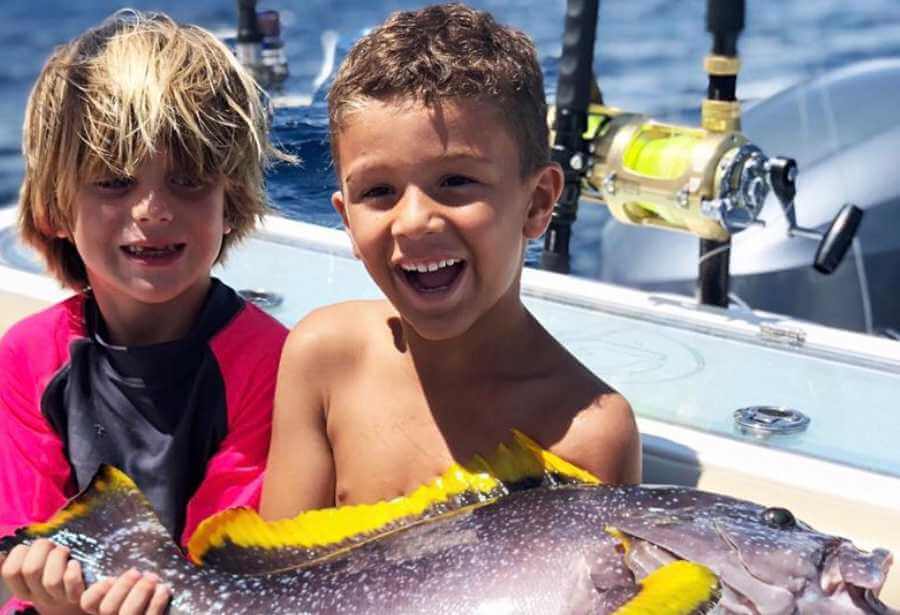 The Seychelles Sport Fishing Club together with its local partners have been busy educating the next generation of anglers on the basics of fishing over the years. This is something we strongly believe in and plan to invest more energy into over the coming years, in areas including tackle setup, fish identification, proper fish handling techniques, and environmental stewardship. Every year the Club hosts its Annual Junior Fishing Competition, which hosts 50 or more 'small fry' in an attempt to educate and excite the Seychelles youth into the sport of fishing.
Conservation is always an important consideration within a sports fishing fishery but was rarely practiced in Seychelles before 2012. As the culture of conservation became more apparent worldwide, the sports fishing community in Seychelles decided to join the efforts to release and "tag" but not without a certain amount of resistance in the beginning. The Seychelles Sports Fishing Club slowly introduced conservation to recreational anglers in Seychelles starting in 2013.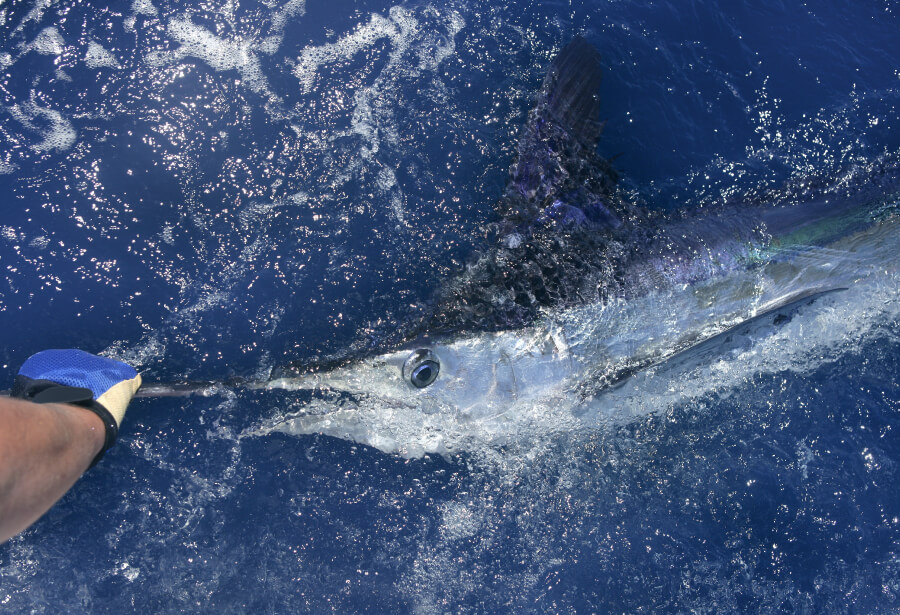 Tags from The Billfish Foundation (TBF) were distributed to willing anglers and captains and SSFC monitored progress and began to publish their efforts. In addition, two official tournaments had billfish "catch and release" categories for the first time in the Club's and country's history. While opposition to the new categories was understood, SSFC pressed on. In 2014 SSFC further boosted its conservation efforts by becoming the first-ever sports fishing club to sign a cooperative agreement with World Wide Fund for Nature (WWF) focusing on Conserving Seychelles Marine Resources.
Momentum continued later in 2014 with SSFC challenging our angler-members to enter Seychelles into the International Great Marlin Race (IGMR) which is a part of the International Game Fishing Association (IGFA) worldwide billfish conservation program supported by Stanford University. Within 5 months, anglers of SSFC went from deploying standard string tags on billfish to deploying expensive PSAT satellite tags on blue and black marlin and eventually swordfish. SSFC gained local support for the PSAT tags for the tournament from local Seychellois companies as well as the Seychelles Fishing Authority (SFA) and internationally from Bisbee's Fish and Wildlife Conservation Fund, WWF and Institut français de recherche pour l'exploitation de la mer (IFREMER).
The days of only 10 to 20 billfish being tagged and released in a year gave way to a surge of tag and release with numbers exceeding 800 per year and lifetime totals surpassing 3,000 billfish tagged and released. Over time, demersal fish were included in the SSFC conservation program. Since removal of juvenile demersal fish can affect the balance of the ocean as well as food security, this has also caught on with our sports fishing and recreational anglers. Over 40 species of demersal and migratory fish have been tagged and released with total numbers reaching into the thousands.